Kangen Water
H20 Alkaline Water Machine
Regular price
£2,832.95 GBP
Regular price
Sale price
£2,832.95 GBP
Unit price
per
Sale
Sold out
Support and enhance your body's health with the best water system in the world.
Alkaline water supports the body's natural pH state.
Neutralises free radicals and detoxifies the body.

The 'structured' ionised water supports the body's mitochondria for more energy and super-hydrates the body much better than regular water.

Reduce inflammation, boost your immune system and aid cellular repair.

Alkaline water is also great for removing pesticides from food.

Made by Enagic in Japan as a certified medical device.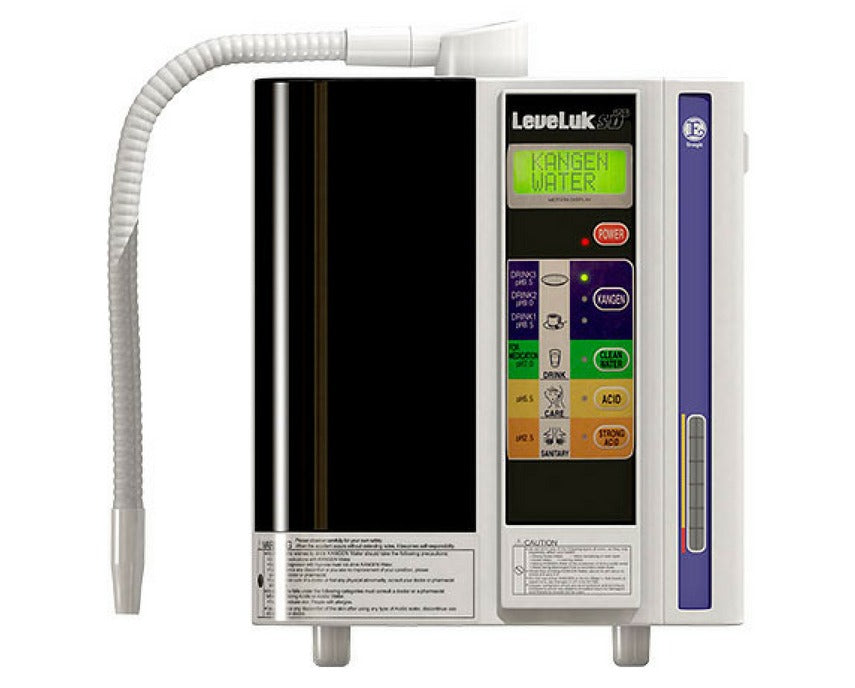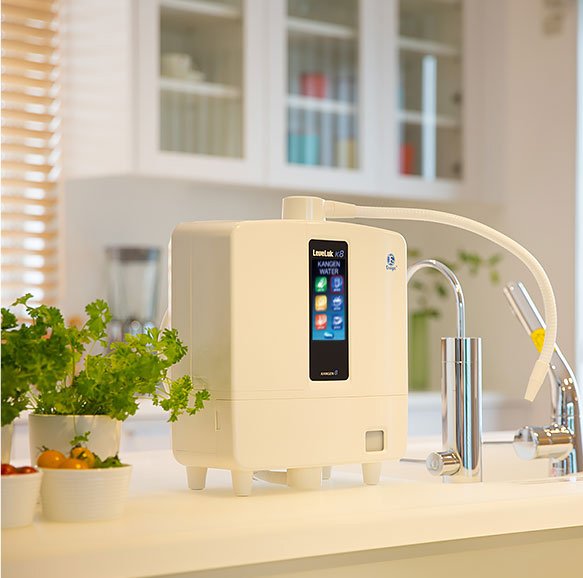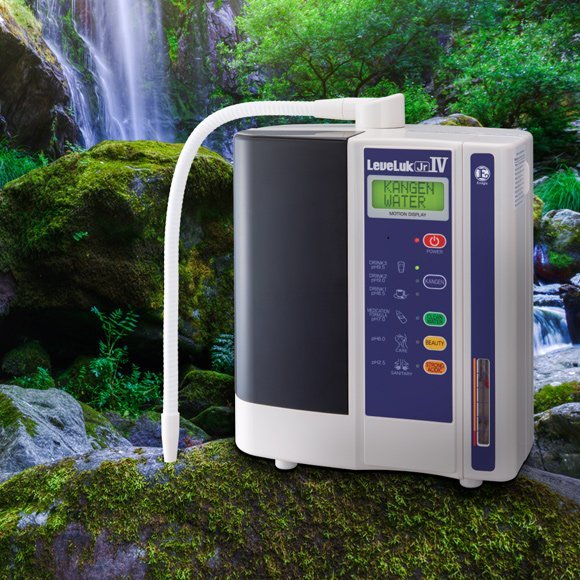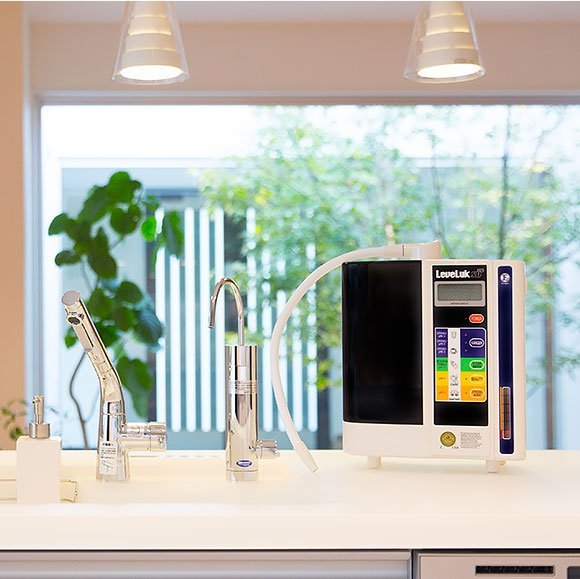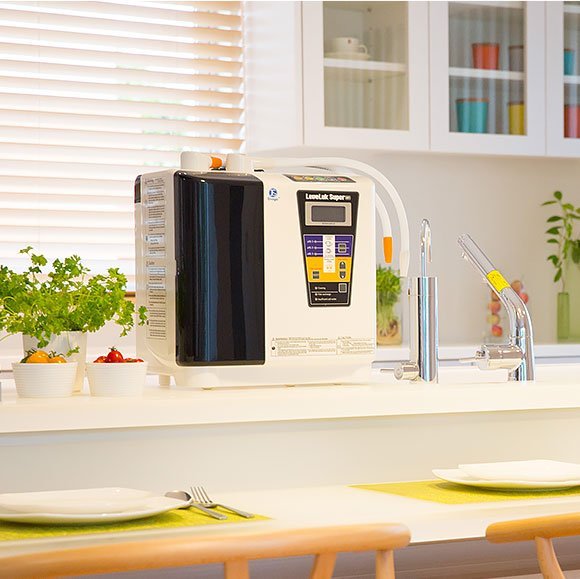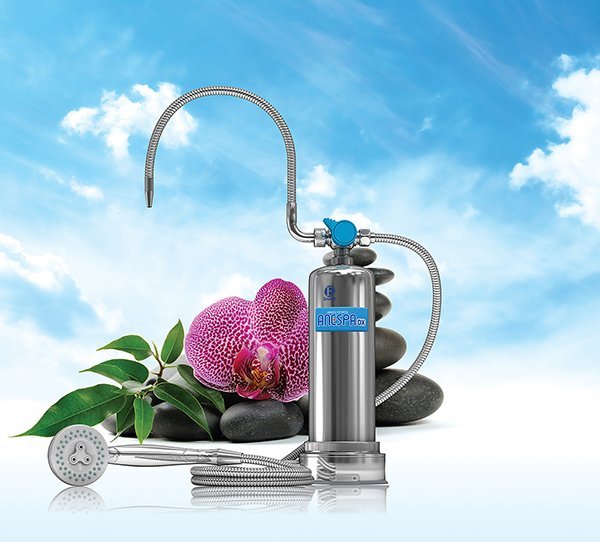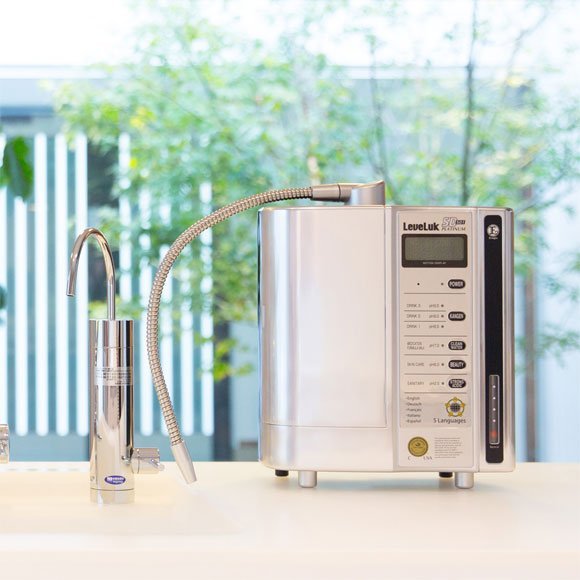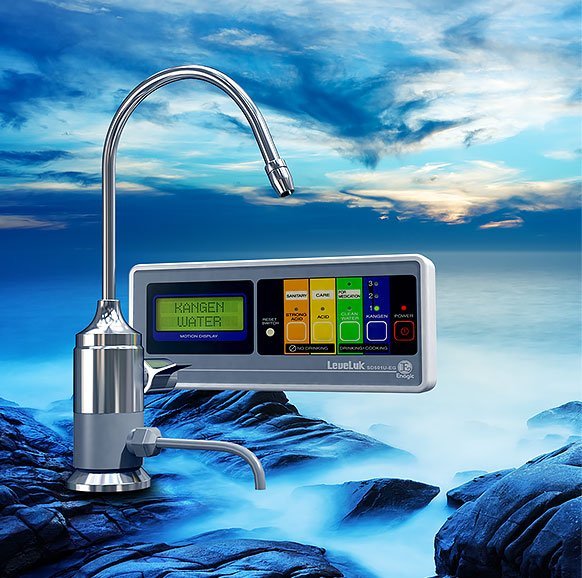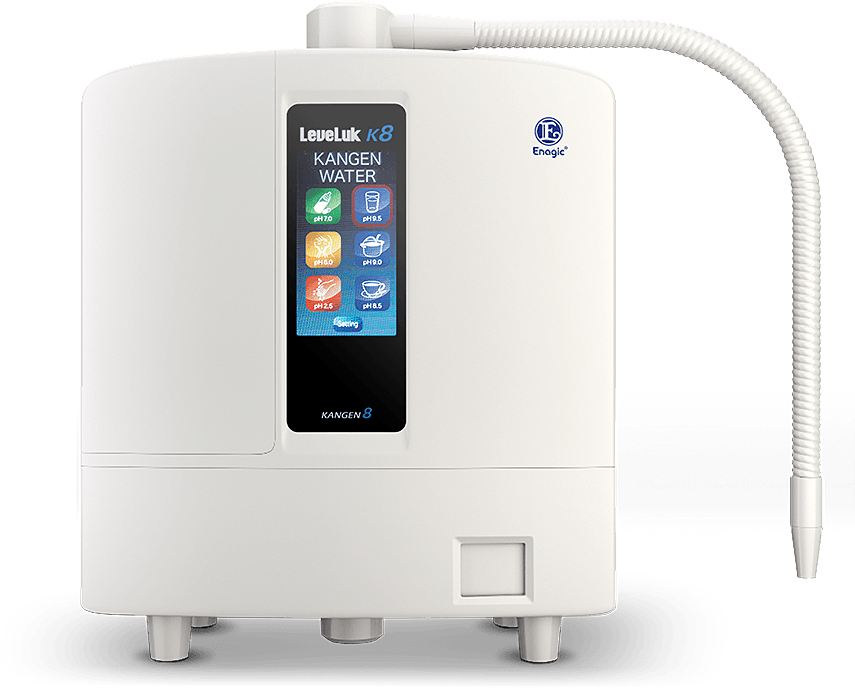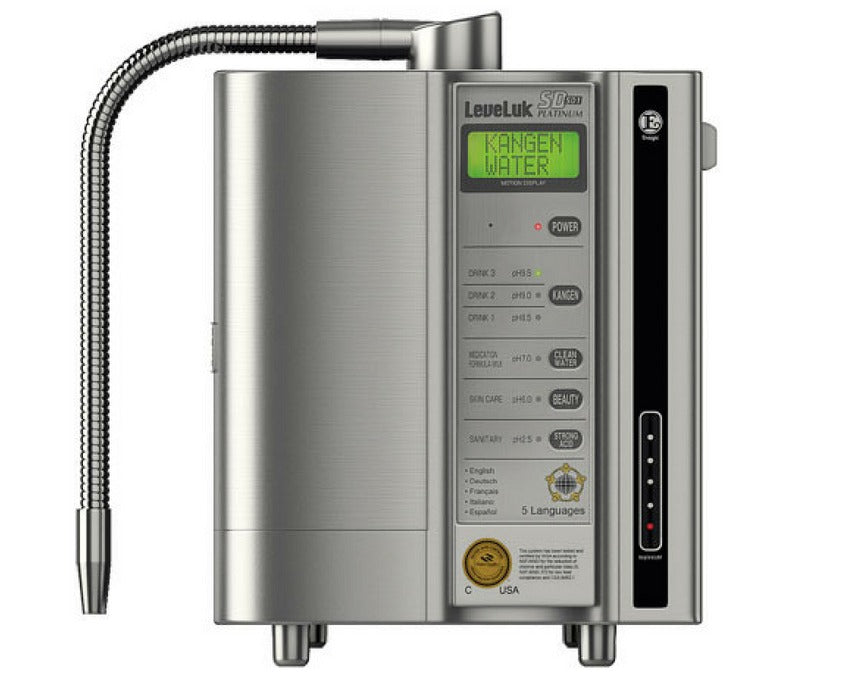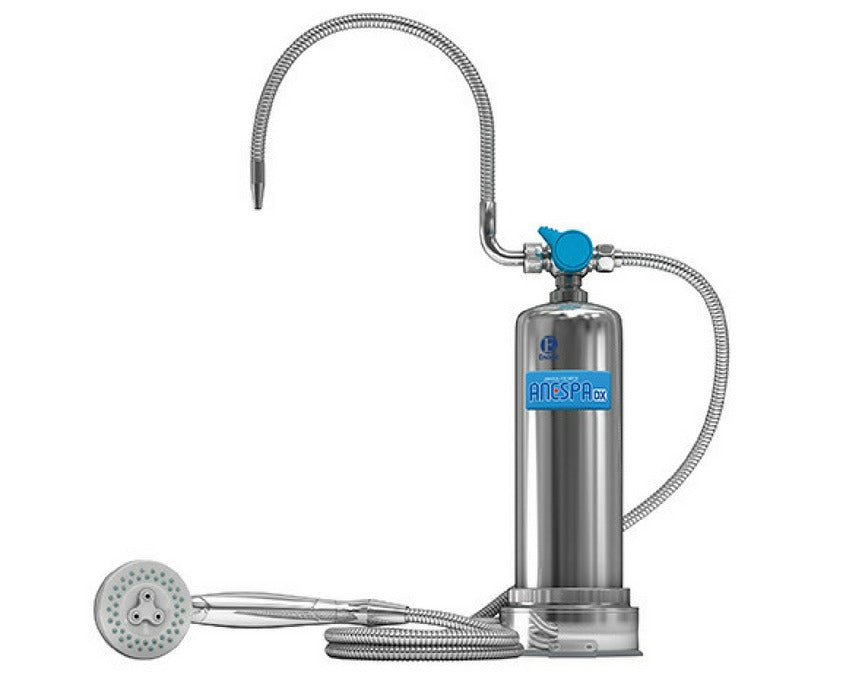 For more detailed information on the Kangen Water machines and its benefits:
Learn More

If you are interested in purchasing a Kangen Water machine then please contact our distributer:
Kangen Water Distributor

Kangen Water Certifications
Enagic International is certified to ISO 9001, ISO 14001, and ISO 13485 for quality control and environmental management, the Water Quality Association Gold Seal for product certification, and a member in good standing of the prestigious Direct Selling Association.